The Lab SYD - 12.02.15
Mixmag & Smirnoff Sound Collective presents
The Lab SYD - Amateur Dance
Friday 12th February 2016
Secret Surry Hills location
5-7pm
www.mixmag.net
The Lab SYD is Mixmag and Smirnoff Sound Collective's weekly live stream powered by Void acoustics, where we showcase both the finest Australian talent and quality international stars passing through the city.
Stepping up to the plate in The Lab SYD this week is Melbourne's fresh-faced Amateur Dance. His emotionally-driven house music inspired by the likes of DJ Koze and Orbital is making some serious waves down under and he's already found his way onto the radars of both Bicep and Radio 1.
He's got plenty in the pipeline this year with remixes for the likes of Future Classic, Universal and Anjunadeep and drops a brand new EP in April.
This weeks Lab SYD kicks off at the usual time of 6pm AEDT and you can tune in either below or on MixmagTV.
Amateur Dance's 'Its Really Something EP' is out now and you can check it out for yourself here
The Smirnoff Sound Collective is all about bringing fans closer to the DJs. Giving up and coming talent a platform and throwing unique events where fans and artists can party together. Check out more from the Sound Collective here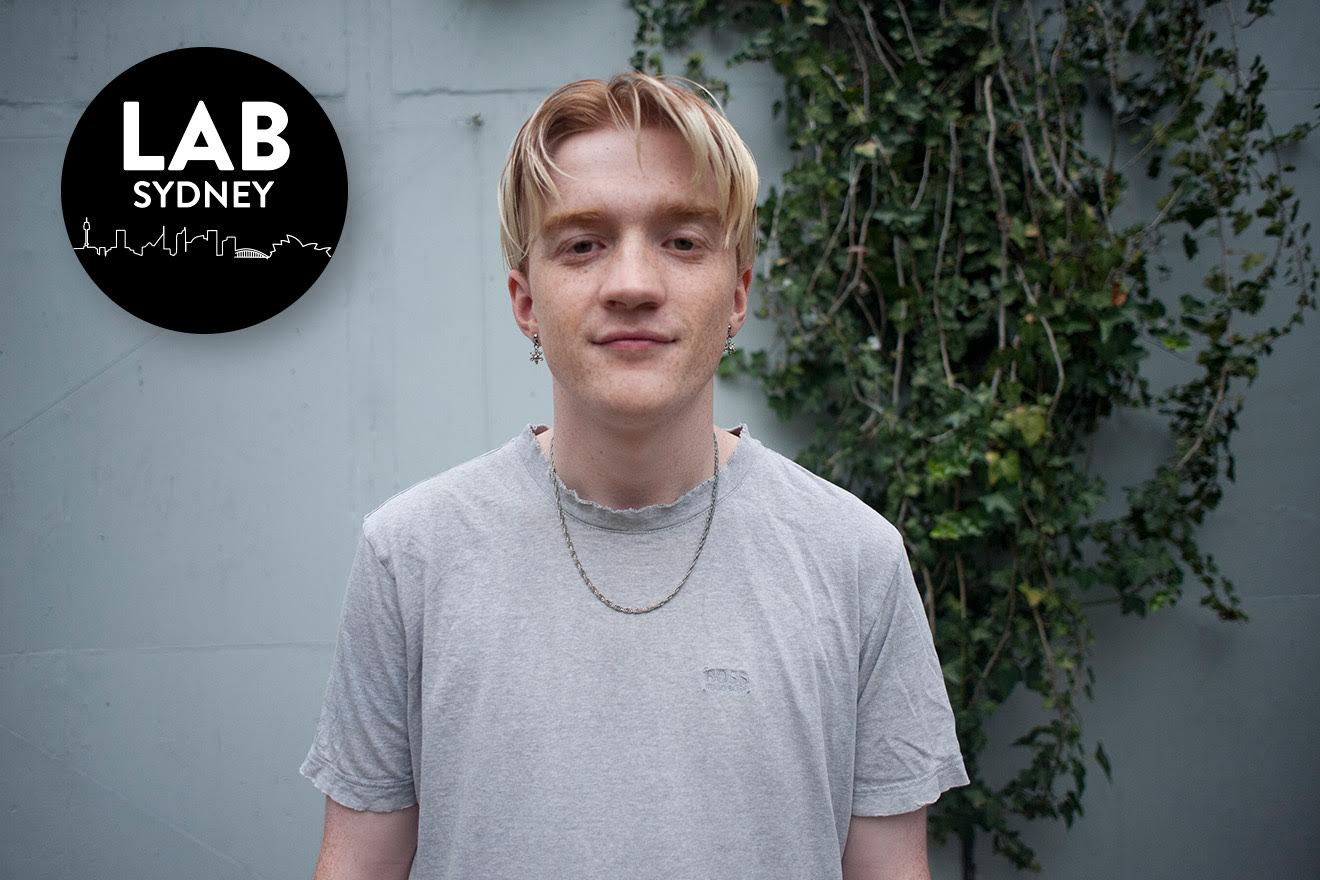 AMATEUR DANCE in The Lab SYD